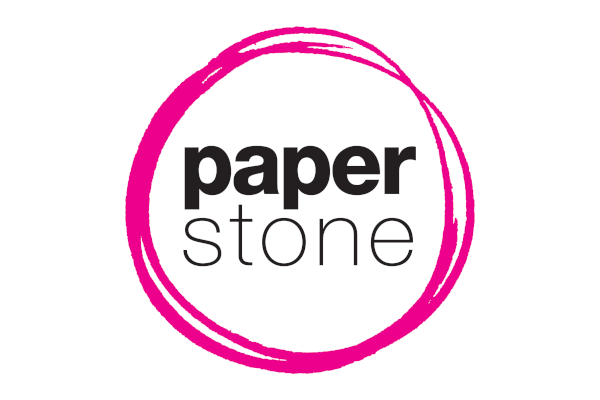 It was intended to satirize the use of sex to sell but now the creators of a nude Barbie calendar are being sued by Barbie doll makers, Mattel.
Two Argentinean student artists, Breno Costa and Guilherme Souza, seem to have fashioned the calendar, in which Barbie appears nude, sometimes "provocatively posed" with another female doll, after the famous Pirelli pin-up calendars. The artists claimed to have produced the calendar in co-operation with toy-makers Matchbox, who are owned by Mattel. They also claim that the goal of the work was to comment on the way sex is used to sell everything.
But Mattel are having none of it.
"We have nothing to do with these pictures," said Dr Stephanie Wegener, European spokeswoman for Mattel.
"We don't want Barbie portrayed in this way, especially with our logo. We will be taking legal action against the creators."