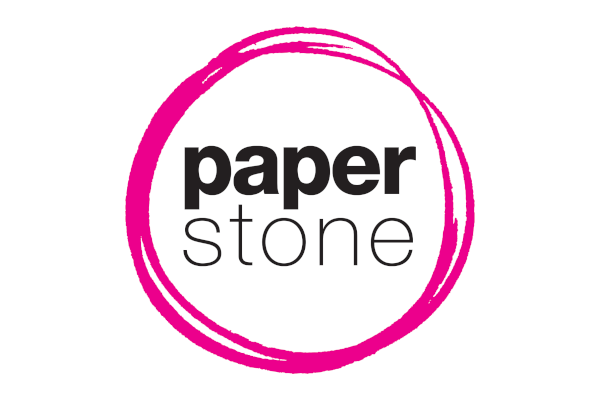 Stephanie Butler from food blog Eat Me Daily is charting the "natural history of the kitchen", each week tracing the background of a cooking appliance.
A few weeks ago she featured the microwave whose origins date to the 1940s. The 1947 Radarange was six feet tall, weighed three-quarters of a ton, and needed its own 220 volt electrical line and water supply for a cooling tube. At $2,000 in old money (now about $20,000) it was marketed mainly to high-volume restaurants.
Counter-top models appeared 20 years later but ownership expanded most rapidly in the '80s as prices dropped, with microwaves becoming a ubiquitous feature of that decade's cultural landscape.
In the 1984 film Gremlins, a microwave is used to blow up a mogwai. Urban legends about household pets dying in microwaves emerged around the same time. Fears were raised at the time that the Gremlins scene might encourage children to microwave their own pets.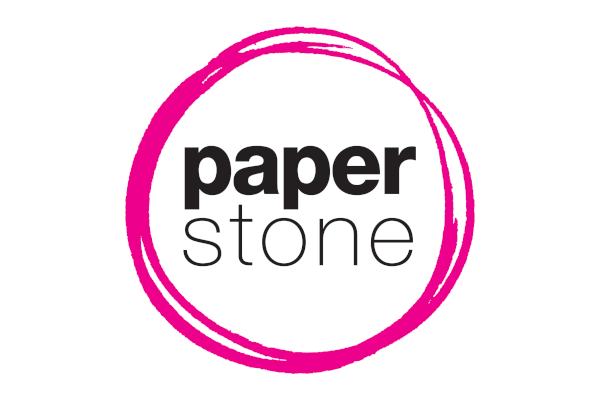 * * *
Catering
Kitchen appliances
White goods