For the sake of consistency throughout a website that sells office supplies, we've tracked down a couple of stationery-themed iPhone apps to bring to your attention:
Virtual Bubble Wrap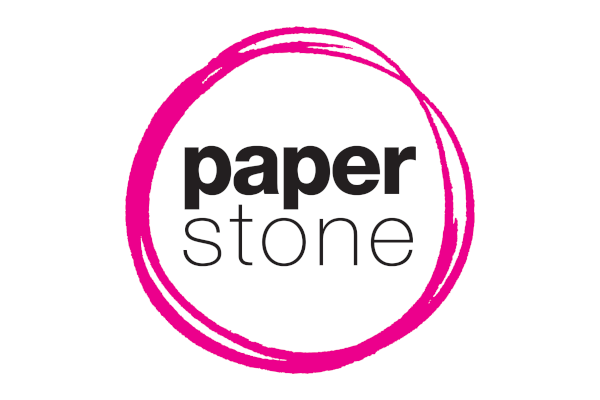 That most satisfying of off-piste office supplies activities comes to your iPhone, allowing you to "pop" virtual bubbles with your forefinger.
SimStapler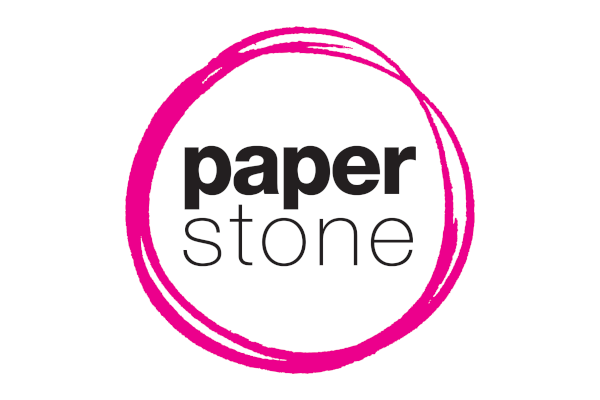 When stupidity becomes sublime… Billed as "the first office equipment simulator", this app recreates a stapler in your hand. The original marketing bumph is worth reproducing in full:
"The first true office equipment simulator, SimStapler© brings all of the thrill and excitement of a "real" stapler right to the palm of your hand.
"It has been said that it is humanity's imagination that sets us apart from the beasts of the field. Now, your children can learn to be more human by imagining they are stapling two sheets of Paper together, with SimStapler©."
* * *
Our favourite pointless apps tomorrow