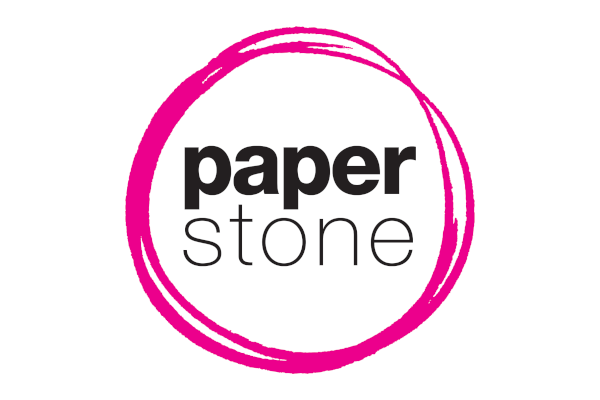 The dark days of winter can be a trial for office workers, who don't always get enough of the "sunshine vitamin" to ward off colds and seasonal depression.
So if you work indoors all day, it's well worth taking a vitamin D supplement to give your immune system a boost.
Old-fashioned cod liver oil works well as a source of vitamin D, although not everyone likes the taste, so you can also get a pure vitamin D supplement from health stores or from your GP.
Symptoms of borderline vitamin D deficiency are:
Fatigue
Muscle pain and weakness
Joint pain
Chronic pain
Weight gain
High blood pressure
Restless sleep
Poor concentration
Headaches
Bladder problems
Constipation or diarrhea
You can boost your vitamin D levels with the right foods, although getting plenty of sun in the warmer months is the best solution (the sunlight must be on your skin and you must not wear a sunscreen for the first 20 minutes).
Good foods for your lunchbox to boost vitamin D levels include oily fish like salmon, tuna and sardines and eggs- and a big glass of milk a day is a great idea too!