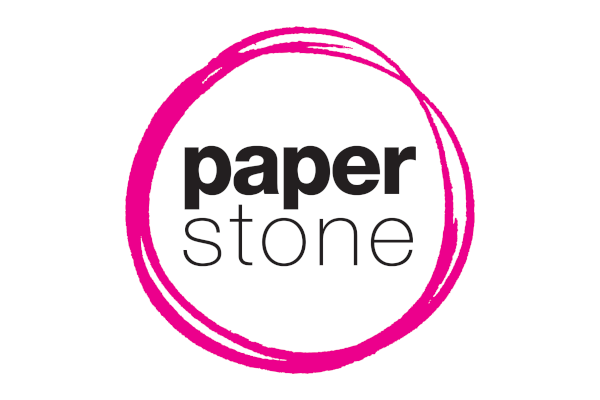 Did you know that the American Civil War created a demand for good quality pencils? The pencils were needed so that troops could make quick notes on the field, and send messages to each other.
Joseph Dixon was an inventor who owned a factory in Salem, where he had been manufacturing graphite crucibles for the iron and steel industry.
However, he spotted a business opportunity and went into the mass production of pencils to meet the demand generated by the war.
By 1872 Dixon's company was producing 86,000 pencils a day, and consuming more graphite than any other business globally.
The legendary Dixon Ticonderoga pencils were invented in 1913 and appeared all over the US in offices, classrooms and boardrooms. These yellow pencils with a rubber attached remain massively popular in the States today, and have been used by some famous writers, including Roald Dahl.
In the days before computers, a pencil with an eraser was much more forgiving than a pen when writing a first draft- and pencils are great for illustrations too. They will always have a place in the artist's studio and probably a place in our hearts too.