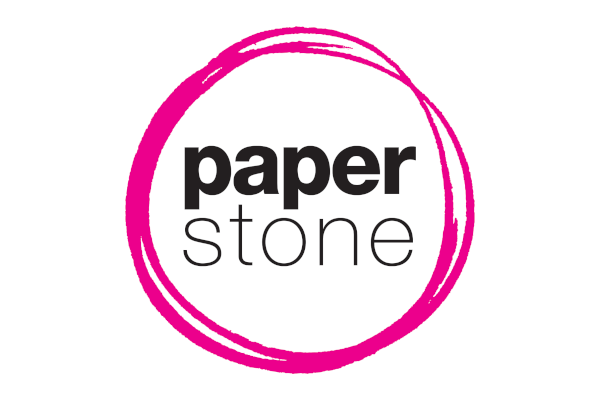 Professionals who work from home are branching out and working in "tree-house offices", in a bid to go back to nature.
The luxurious treehouses are on sale for around £20,000 and are proving popular alternatives to working in the spare room.
They provide people with an escape from domestic distractions and can provide a relaxing environment for creative workers in particular.
The Sussex-based company Blue Forest started out 10 years ago making tree houses for kids, but soon found that adults loved the idea of working in a tree, surrounded by a canopy of leaves! Around a third of their orders are from people who want a workspace.
There are other options too for fun-loving home workers, including bespoke shepherd's huts. A Devon-based company, The Shepherd's Hut, has provided numerous huts for people to use as offices.
And last year, backed by Hackney Council, Groundwork London constructed a temporary treehouse office in leafy Hoxton Square, renting it out for business meetings.
Built to encircle a large tree, the office was made of compressed paper with see-through plastic and translucent polycarbonate, and had eight workstations with power points and Wi-fi.
Cash generated from this tree is now being re-invested in Hackney's green spaces.