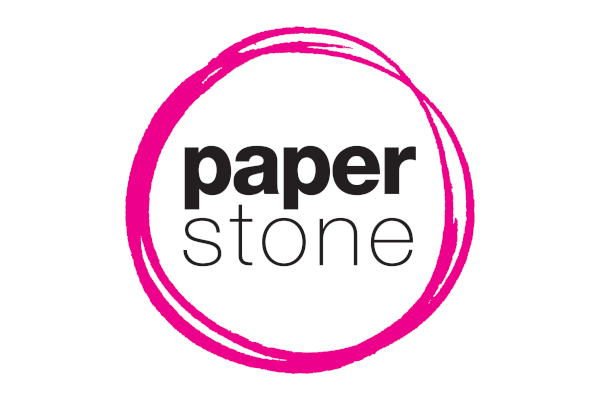 An awareness campaign aims to help men to combat stress in the workplace with "toolbox talks" during Men's Health Week (June 13-19).
Men can be shy about seeking medical help and often feel they have to act tough.
Toolbox Talks are an initiative from the Men's Health Forum aimed at changing this perception.
The 15 minute talks explain how stress can result in mental health problems for men. Around 75% of all suicide victims are male.
The talks involve a short quiz and some tips on how to live and work more healthily. They are a simple way to present key health messages in a short accessible manner. Employers and team leaders can access them for free at the Men's Health Week website.
There are many activities that help to combat stress: exercise, singing, dancing, laughing with friends, playing or listening to music, painting, writing, volunteering, learning something new and lots more.
Throughout the week the charity will be promoting discussions about mental health and holding a variety of fund-raising events. The Forum will launch its new Beat Stress service – free text chat with experts trained in beating stress, no names, no hassle (sign up through the website).
If you're a manager, you might want to explore how your organisation can get involved in protecting men's health.
To find out more just visit the website, where you can register to take part.