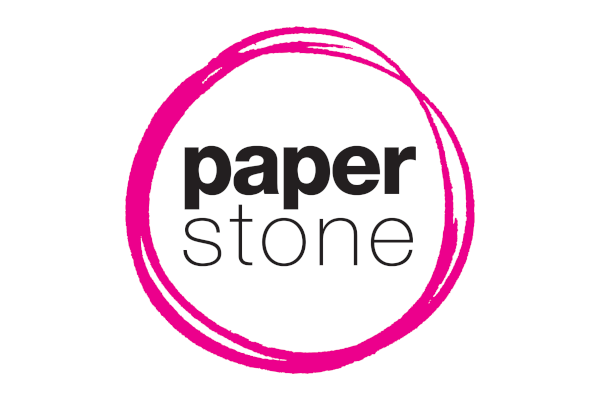 The humble pencil has a proud history. Before the days of word-processing it had a vital role to play for authors of many genres.
Back in the day it was a straight choice between pen and ink and the more sympathetic pencil which could be erased when the writer had second thoughts.
Nobel Prize winner Toni Morrison, a novelist who eloquently portrayed the role of black women in American society, once extolled her affection for "a nice number two pencil" and a yellow legal pad when writing a first draft.
The legendary John Steinbeck, another Nobel prize winner, loved his pencil too and complained that he had a huge callous on his finger from gripping it tightly for many hours every day.
Star Wars screenwriter George Lucas also loved to write with a pencil when creating epic space battles and menacing creatures.
All of these writers felt quite attached to their trustworthy writing implements and felt that life without their pencils was simply, well… pointless.