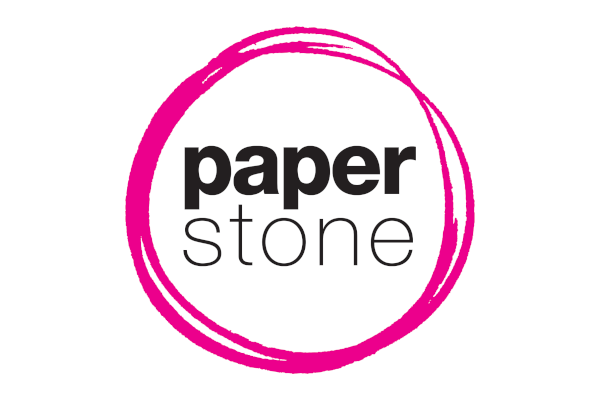 "To write is to be human" – so says the National Handwriting Association, an organization set up to safeguard the vital skill of writing by hand.
The Association says handwriting is both an ancient art and a modern tool which makes our lives easier in so many ways, but is now under threat of extinction.
And a campaign has been launched for compulsory handwriting lessons to remain on the curriculum in UK schools, after the US and Finland abandoned statutory lessons.
For some people handwriting is an art form, with neatness and presentation a major focus.
It's a way of sending a personal message, like a birthday card or a thank you note.
For other people, the ability to write is a functional asset – it helps us to "brainstorm" our ideas, getting them down on paper quickly and efficiently.
But most of us use our ability to write by hand on a regular basis – and most likely take it for granted.
Making marks is basic to man, but learning to write properly does take time and effort- it's not an inborn ability like running and jumping.
So writing lessons are important for young children to master this complex skill.
The Get Britain Writing Campaign will be part of National Stationery Week (April 27- May 3) again this year.
The government is being urged to ensure handwriting continues to play an important role in the national school curriculum.
MPs, celebrities, teachers and parents alike are now joining forces to make sure the UK does not go down the same route as Finland and the US.
Angela Webb, Chairman of the National Handwriting Association, said, "Time devoted to the teaching and learning of letter formation in the early years will pay off.
"Legible writing that can be produced comfortably, at speed and with little conscious effort allows a child to attend to the higher-level aspects of writing – composition and content.
"This is important when assessments are based on written work, particularly in time-limited written examinations, which remain as a major form of assessment for many formal qualifications.
"Without fast and legible handwriting, students may miss out on learning opportunities and under-achieve academically."