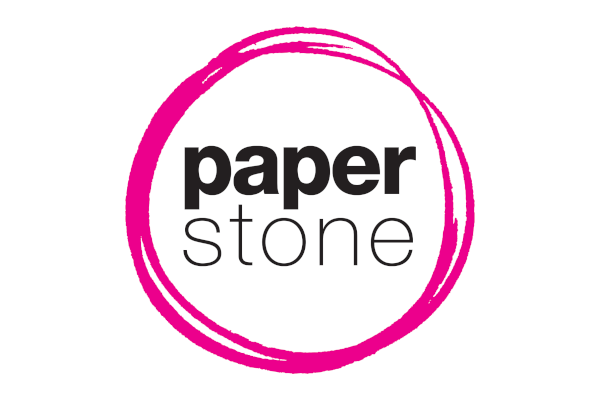 A staggering half a million children and adults in the UK are living with genetic disorders. You can support them through Jeans for Genes Day this Friday, September 19.
Jeans for Genes Day is an annual fundraising event that was started in the early 1990's by two brothers in Dorset. So why not get your office colleagues to take part this year by simply wearing your jeans to work and making a donation?
Individually, genetic disorders are rare but together they affect one in 25 children born in the UK – that's more than 30,000 babies each year.   Genetic disorders are the biggest killer of children aged 14 years and under.
How does your money help?   The cash raised helps to fund the care and support of children affected by these disorders through a range of charities.
You can read about some of the youngsters who hope to benefit on the Jeans for Genes website. The awareness day funds an annual grant programme open to all UK support groups and charities involved in the care of children with genetic disorders.
Last year we all donned denim to raise a tidy £248 for Jeans for Genes.
So go on – get involved.