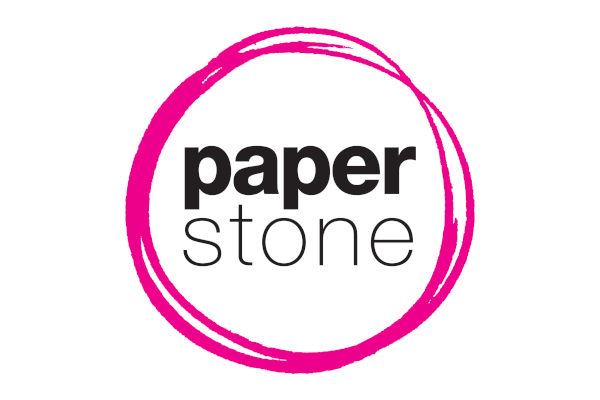 Puppy love can go one step further for working dog owners who miss their pets.
If you hate leaving your dog or cat while you're at work, then paws a second and consider a new American invention.
The PetChatz device means you can keep in touch with your four-legged friend and even feed them treats remotely while you're away from home.
You can even release soothing scents to placate your pet if he goes barking mad while you're away.
Wherever you are, you can see your pet and your pet can see you, adding a whole new dimension to your relationship with a four-legged friend.
The electronic device is fitted to a wall at the pet's eye level and uses the internet to bring the owner and pet together via a laptop, tablet or smartphone.
The chew-resistant unit can be filled with treats to be released remotely and scents which remind the pet of its owner.
Special sound and motion detectors alert the owner to his pet's whereabouts – and a ringtone attracts the pet to come to the camera for some social interaction. Colour pictures of the pet and owner are then exchanged.
On its website PetChatz says, "Be with your pet from anywhere throughout your day. During the moments you miss your pet the most, simply connect through your computer, tablet or smart phone.
"They see you, hear you, and feel your love with the tasty treats and soothing scents you provide…while PetChatz is easing your separation anxiety, it's also using proven scientific methods to create a pleasing and calming multi-sensory experience for your pet."
The Greet and Treat videophone will cost around £250.