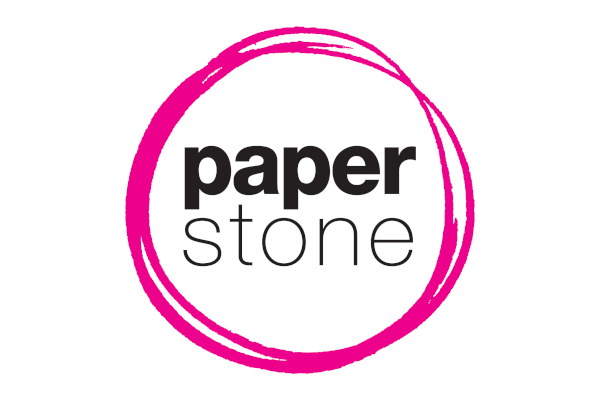 An unbelievably realistic "digital human" has been created by a computer games artist using lots of imagination, software and hardware.
Chris Jones from Victoria, Australia, has unveiled "Mr Head", who blinks, smirks, and has "astonishing realism". A video of Mr Head (also known an Ed) has gone viral on YouTube.
Mr Jones is an illustrator who went into computer games art. He has pulled off an amazing feat in creating Mr Head from scratch. Mr Jones has also produced impressive graphic animations of a hand and an eye.
The VR World website, commenting on Mr Jones' achievement, said: "People are always talking about when digitally created art will surpass the point of realism, well today may be the day… it is astonishing to see that someone  has finally, entirely from scratch, created their own digital person.
"The artist, Chris Jones, says that this is still only a work in progress which means there are many improvements to be made to Ed, but that doesn't change the astonishing realism created from nothing but an artist's imagination and lots of software and hardware."