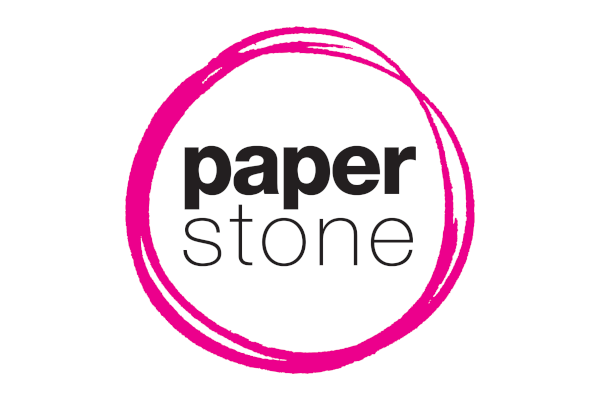 Do you cycle to the office? Do you worry about thieves stealing your wheels while you're hard at work?
Thanks to a new invention called BikeSpike, you can get an alert on your phone or computer screen if anyone starts to tamper with your bicycle.
BikeSpike is a GPS tracking device which can be used to create a digital "zone" around your office. You can set up alerts to be sent to your phone or PC when your bike leaves the area.
BikeSpike will tell you when it thinks someone is messing with your machine. But there is a difference between someone bumping your bike at a shared bicycle rack and someone picking up your bike when it is in your garage. You can change the settings on the device so you don't get false alarms.
If a thief pedals off on your ride, the BikeSpike will show its location on your mobile device or home computer. Police can be given access to the data to track the culprit.
The compact attachment includes an antenna and an accelerometer, so you can use it to track your distance and speed during rides.
The BikeSpike can also alert friends and family when a crash is detected, including the location of the bike, so they can rally round and rescue you.