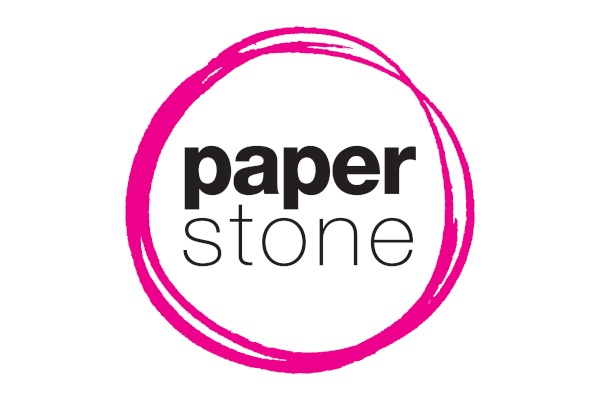 A smartphone app to help desperate people find loo paper has been invented in Venezuela.
There is toilet paper crisis in the country which has been going on for months, with economists blaming price controls imposed by the government.
Thousands of people have downloaded the app which was invented by enterprising chemical engineering student Jose Augusto Montiel, aged 21.
His app uses crowdsourcing technology – based on Google Maps and geolocation – to let users know which supermarkets have loo rolls.
The app has been particularly popular in the Venezuelan capital Caracas. Called Abasteceme, meaning 'Supply Me', the free Android app has been downloaded more than 12,000 times.
Mr Montiel said, "Lots of things are in short supply, but what people are most worried about is finding toilet paper. People never knew how much they needed it until it started running out."
The country's president Nicolas Maduro has blamed the toilet paper shortage on anti-government forces. He says they are deliberately buying up basic commodities to destabilise the country.