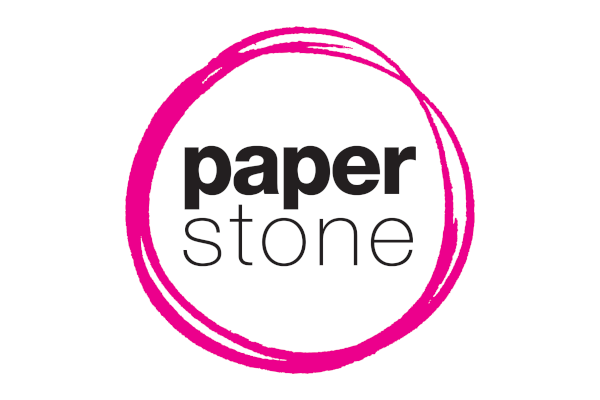 It's 45 years since American scientist Dr Spencer Silver invented a unique, repositional glue, and ever since the now world-famous Post-it note has been going from strength to strength.
There are now entire websites devoted to this essential office stationery item, which has been used to send everything from romantic messages and wedding proposals to amusing passive aggressive messages such as, "I see the assassin failed again."
Today the once humble Post-it brand boasts more than 4,000 unique products, and has become one of the most well-known and popular brands in the world.
It is so famous that it often appears in mainstream culture. For example, the Sex and the City character Carrie Bradshaw (played by Sarah Jessica Parker) discovered she had been dumped by her current lover through a Post-it note. And the equally well-known TV couple Meredith Grey and Dr. McDreamy from Grey's Anatomy stunned viewers when they decided to exchange their marriage vows on a Post-it Note.
The notes have even been used to raise awareness of the work being carried out against breast cancer. The world's largest pink ribbon ever was produced out of 75,000 neon pink Post-it Super Sticky Notes and placed more than 18 storeys high on a billboard in Times Square, New York, for Breast Cancer Awareness Month.