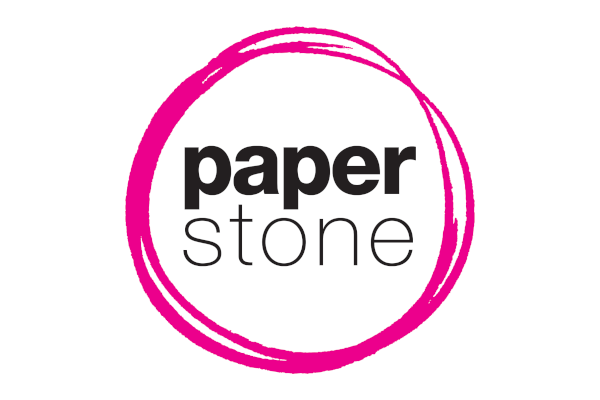 Are you shopping online for last-minute pressies?
Be careful – not everyone is full of Christmas cheer.
Massive numbers are logging on for festive shopping – but callous fraudsters prowl cyberspace.
Cyber criminals conned consumers out of £12m last Christmas.
Action Fraud received more than 10,000 crime reports, with the average loss to victims at £1,700.
Security Minister James Brokenshire said, "The public should stay vigilant to ensure they don't lose their hard-earned money on fakes and fraud. Simple steps will help to avoid cyber fraudsters."
Here are some tips for staying safe:
Check the URL of websites – criminal websites can be spotted because the address is slightly different.
Ensure the website address begins 'https' at the payment stage – this indicates a secure payment.
Never access a link in an unsolicited email-always type in the website address or use a search engine to find a site.
Only use sites you know.
Use PayPal, which offers protection.
Watch out for pop-ups asking you to confirm your card details before you are on the payment stage. Never enter your PIN number online.
If your bid for an online auction item is unsuccessful, don't be tempted to trade off site.