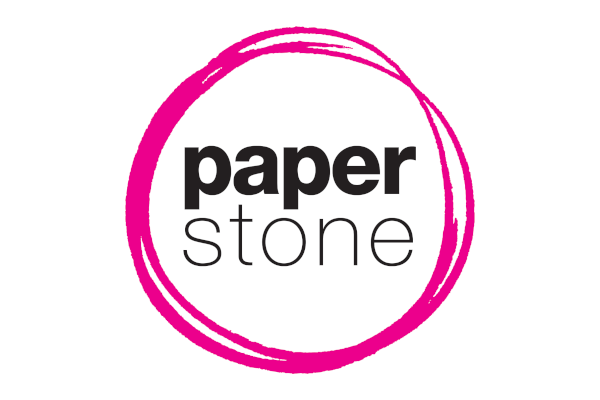 An Italian artist has created spectacular sculptures using paperclips.
Pietro D'Angelo has fashioned elaborate life-sized sculptures of a man in a bowler hat smoking a pipe, a boy carrying a rose and a woman on a swing.
Each statue is made from up to 12,000 stainless steel paper clips, and some are more than six feet in height. The masterpieces take about three months to create.
The 38 year-old artist started his career as a sculptor working in marble and stone. He began his paperclip creations while studying fine art in Bologna.
"I love experimenting with new objects I've never used before," said Mr D'Angelo, from Palermo.
The sculptures are made by creating a wire frame and attaching large quantities of paperclips. Some are quite funny and they all look rather cool. One shows a man who is sitting in a chair, while reading and smoking. His cigarette smoke also made of paperclips.
See more paperclip images at My Modern Met.