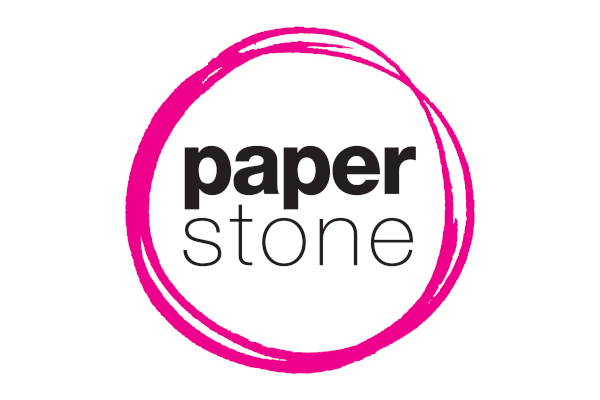 Forget biking to work to keep fit and save fuel – why not bounce to work? It's not an option for most of us at the moment, but one firm of architects in Estonia is working on it.
The architects studio, Salto, installed a 170 feet-long trampoline, which resembles a black, bouncy road, as part of an arts festival in the Nikola-Lenivets forest, south-west Russia. The Fast Track installation is intended as an environmentally friendly transport option and was created to be part of the forest park's infrastructure.
The architects wanted to create "intelligent infrastructure that is emotional and corresponds to the local context." It aims to help the user perceive the environment in a fresh way.
The trampoline 'road' opened six months ago and has been a big hit with the public ever since, providing an energetic alternative to a boring morning commute.
And it's not the first time architects have come up with inflated ideas for projects.
Last year French architects Atelier Zundel Cristea proposed an inflatable bridge made up of three large connected trampolines for a competition to design a bridge in Paris.
A beret good idea?