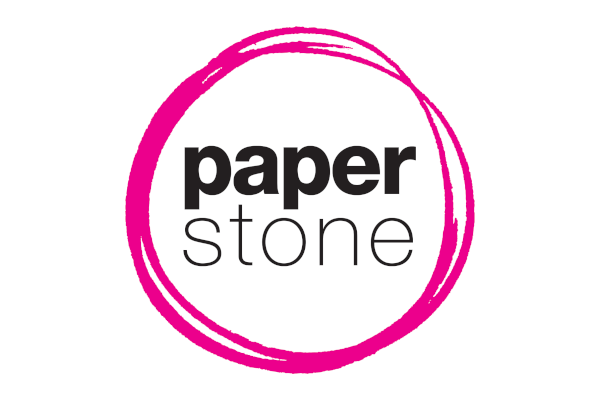 When police stopped a speeding Ford Mondeo on the autobahn near Saarbruecken, Germany, they discovered that the driver had set up a sophisticated assembly of office equipment on the wooden frame of the passenger seat.
The 35-year-old man was accosted for doing 130 km/h in a 100 km/h zone. Police then found a fully functional office occupying the passenger seat which included a laptop on a docking station tilted for easy driver access, a printer, a wireless router, a dongle, WLAN antenna and a power supply.
Since the police found no evidence that he was using his office while moving, the driver just received a €120 speeding ticket and a possible fine for having unsecured items in his vehicle.