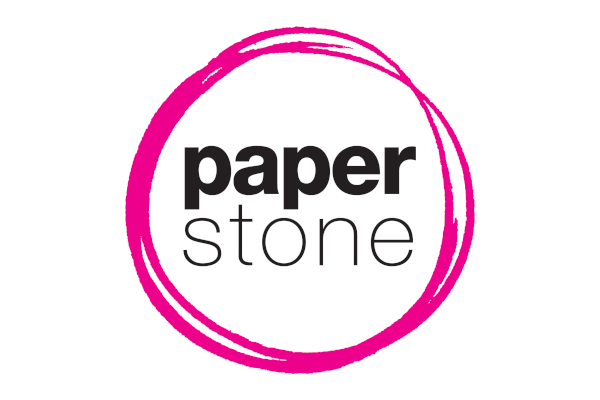 It's the clothing in which to be seen, but in a health and safety rather than a fashionable sense. Since its emergence in this country in 1964 on the Scottish railways, high visibility clothing has proliferated apace, becoming an icon of the outdoor workplace. Recently, the BBC's Jon Kelly even suggested that hi-vis clothing symbolises Britain in the 2010s just as miniskirts did the 1960s. It is disdained at once for its garish incompatibility with any other garments (except at raves) and for its associations with health and safety Stalinism and with jobsworth authority. Yet it saves lives.
Whence came hi-vis?
In the early 1930s, Bob Switzer was a promising Californian student aspiring to become a medical doctor. But his hopes for such a career were dashed in 1933 when, working a summer job at a ketchup factory, he tripped and hit his head, entering a coma for several months. When he awoke, his vision and memory were found to have been permanently affected and on doctor's orders much of his recovery was spent in a darkened room where he entertained himself with fluorescent minerals. Bob and his younder brother Joe, an amateur magician, experimented with these minerals, mixing them with varnish to produce fluorescent paints.
At first the paints were used in Joe's magic act but the brothers would become employed by the US army during WW2 to put fluorescent materials to use in combat situations. After the war, the brothers Switzer set up their own Day-Glo company which made a raft of fluorescent products including hi-vis clothing. (Wikipedia has it that Bob painted his wife's wedding dress with fluorescent paint, thus making the gown the first piece of high-visibility clothing).
Hi-vis arrived in the UK in 1964 when Glasgow railway maintenance workers trialled the clothing. It would later become a familiar sight across the entire UK rail network. The Health and Safety at Work etc. Act of 1974 enshrined workplace health and safety into law, conferring duties especially on employers to provide a safe working environment for their employees. 1992's Personal Protective Equipment At Work Regulations placed a duty on employers in particular regard to protective equipment including hi-vis clothing. Such regulation consolidated the place of health and safety in British culture. Meanwhile, the actual effectiveness of hi-vis clothing to prevent death encouraged its adoption by cyclists, motorcyclists and pedestrians.