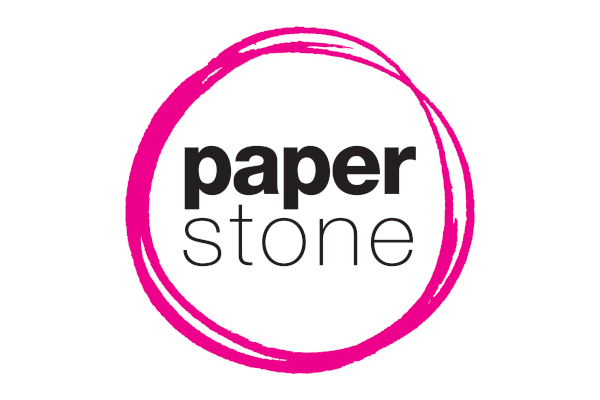 Workshy dozers or pragmatic energy conservers? Almost half of British office workers would relinquish their lunch break for a nap, according to a poll commissioned by DealJungle.Com.
Of the 1,000 respondents, 46 percent believed a lunchtime siesta would improve their productivity in the afternoon. Conversely, a quarter (26%) thought a nap would have a negative impact on their output.
A majority concured that office productivity dipped in the afternoon (63%), with 2:45pm most commonly identified as the start of the post-lunch labour lull.
The survey also found that 37 percent would forego their breaks altogether in order to reduce their working hours.
Said a DealJungle.com spokesman, "The idea of an afternoon nap may sound childish, however if it has the potential to increase productivity then it is an option which must be seriously considered.
"Think about it – how many of us religiously take our allotted lunch break? If we were to put aside just 30 minutes for a quick snooze in the corner we would be saving ourselves not only time but also improving our health and wellbeing at work."