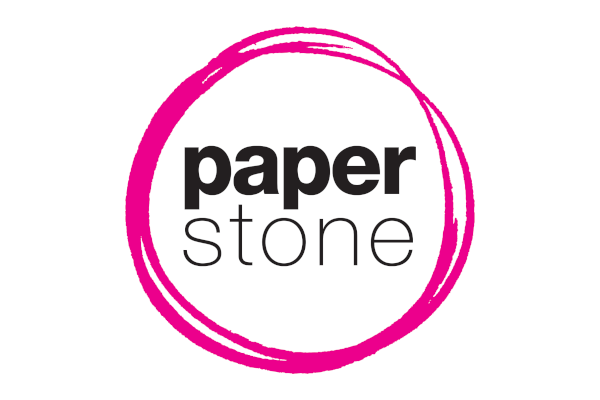 You may have heard a story or two about someone saving the another's life by making an incision in their throat and sticking a tube in it in order to create an emergency airway. A cricothyrotomy is a technical name for such a procedure, conducted as a last resort when the normal airways are obstructed by, for example, massive facial swelling caused by an allergic reaction.
A few years ago a bunch of medical academics published an article in the Energency Medical Journal, "Airflow efficacy of ballpoint pen tubes: a consideration for use in bystander cricothyrotomy," which weighed up the suitability of various ballpoint pens to be used in such an emergency procedure.
Here is the abstract:
"OBJECTIVE: To examine the suitability of commonly available ballpoint pens as a substitute emergency tracheostomy tube.
METHODS: Commonly available ballpoint pens were examined and compared against two standard cricothyroidotomy sets. The pens were evaluated for dimensions, speed of construction of a temporary tracheostomy tube and airway resistance with differing flow rates.
RESULTS: Internal diameters of the pens varied considerably. Time taken to construct a temporary tube ranged from 3 to 170 s, and in the majority of pens the airway resistance increased dramatically as the airflow rate increased.
CONCLUSION: Contrary to popular belief, the majority of ballpoint pens appear unsuitable for use as a substitute tracheostomy tube. In this study only two pens fulfilled the criteria for use: the Baron retractable ballpoint and the BIC soft feel Jumbo."