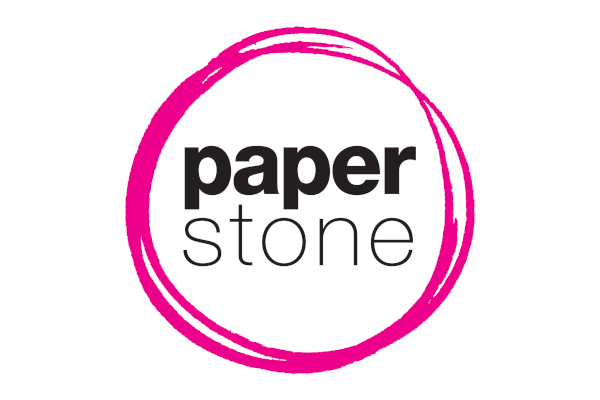 The disruption to commuting caused by the London 2012 Olympics could serve as a catalyst for more flexible work patterns in the longer term, reports officingtoday.com.
Transport for London (TfL) is expecting up to an extra three million journeys per day at the Games' busiest times, on top of the usual nine million daily trips. As a result, many London-based businesses will be allowing staff to work from home.
Some believe this will be a "stepping stone" to more flexibility in the workplace, with both employers and office workers becoming more used to the idea of home working.
"It will certainly help to boost the interest in flexible working," said Paul Carder, Founder & Director of The Occupiers' Journal. "Every time an employee works from home, they will realise that they can do it, and their manager will realise it can work."
"It will open those individuals up to the concept of homeworking which could make it harder for workers to return to the office. Similarly if individuals have experienced a change in working hours, they may be reluctant to go back to the 9-5."
Karen Plum, Director of Consulting at AWA, said that for many organisations, the Olympic experience will serve as a "stepping stone" towards greater acceptance of flexible working which will be seen as a "legitimate alternative to trudging into the centre of London in peak times every day."