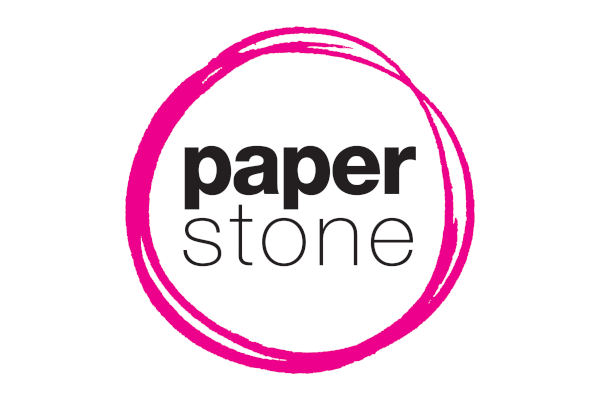 Burglars are stealing less entertainment products like CDs and DVDs as their value has fallen, reports The Economist.
CDs, DVDs, tapes and videos are now taken in just seven percent of all burglaries in England and Wales. This figure is down from just under a quarter of burglaries in 2003. The same period saw burglaries involving the theft of computers and PC equipment double.
The collapse of theft of entertainment goods is explained by the falling value of physical media products and by the rise of both piracy and video-on-demand services. Meanwhile, computers have become more ubiquitous and more portable.
Said Eric Phelps, a detective in London's Metropolitan Police: "Years ago, you'd see a man in a pub selling CDs. Not any more."
Phelps also said that gold jewelry has become more popular with burglars as its value has soared.