Paperstone, your favourite office supplies dealer, was eight years old last month but somehow this event was buried under a flurry of other news.
Officially, we celebrate our birthday on 25th August when, in 2004, Paperstone was formally incorporated as a private limited company. A fully functional ecommerce website emerged the following April.
A lot has changed since our early incarnations (see below!) but the principle of giving the customer value for money AND dedicated service and support has not changed.
Perhaps that's why we're still one of the fastest growing retailers in the office supplies industry.
So here's to the next eight years (or 80!).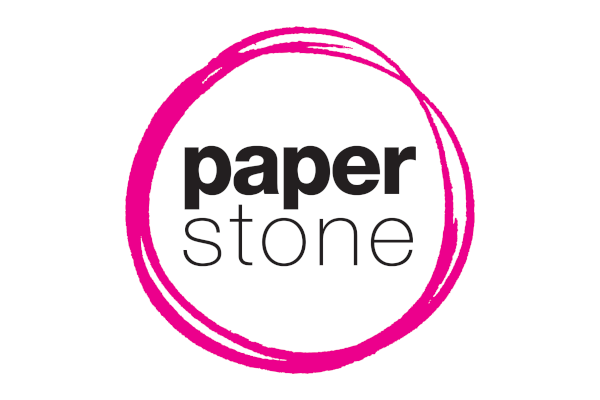 Way back when – the Paperstone home page in 2005