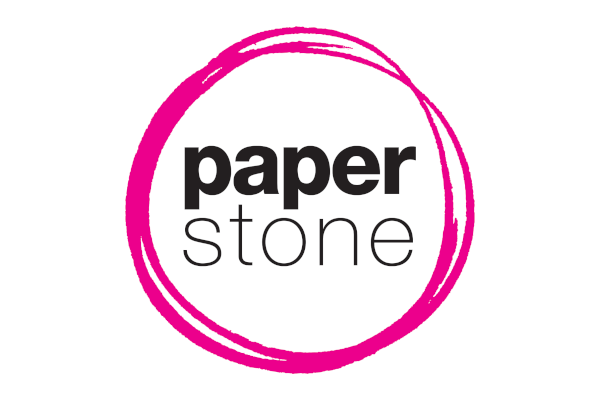 Need a change from beermats and dull household coasters on which to sit your beverage? Think that today's USB sticks can hold far too much data and pine for the days when you needed a computer the size of a house to calculate the square root of two? Perhaps you need some Floppy Disk Coasters.
Then invite a limited number of male friends to yours for Cokes and talk about how the remake of Tron was nowhere as good as the original.
Faithfully sized and shaped like 1.44Mb "floppy" diskettes, these coasters come assorted packs of four, in blue, red, yellow and black. Yours for $8.95 from Neatoshop who ship internationally.