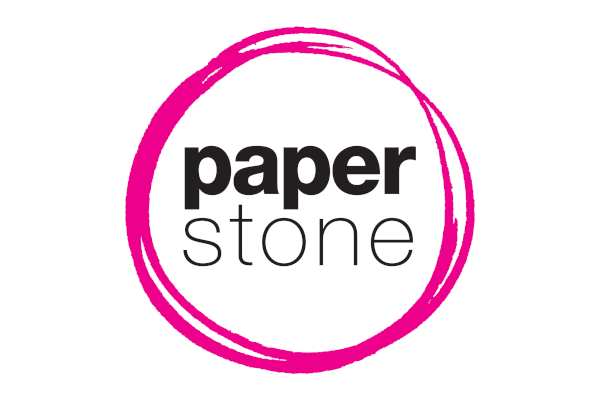 Department store Debenhams has decided to ditch words like "latte", "cappuccino" and "espresso" at its Oxford Street branch in favour of more literal English equivalents like "really really milky coffee", "frothy coffee" and "a shot of strong coffee". The aim is to diminish what Debenhams called "coffee confusion" and to encourage patrons to try something new.
"If they can read the menu clearly, they are more likely to try something new – and who knows – they may come back for more," said Chrissie Maher, the founder of the Plain English Campaign.
Coffee makes up 67 percent of Debenhams' cafe and restaurant sales.