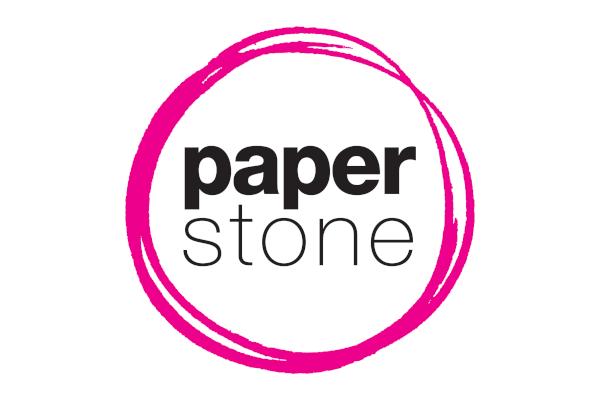 Treading the noticeboards: (from left to right) George Harris, Max Trotter Landry, Brian Blessed and Jim Brown
Paperstone picked up its sixth ever award last night at the prestigious BOSS awards, the office supplies industry accolades. Jim went on stage to collect the E-Tailer of the Year award from no other than actor Brian Blessed. To top a triumphant evening, Jim, Max and George then had the honour of having their photo taken with the sonorous thespian.
Paperstone have previously won BOSS awards for Young Professional of the Year (which Max took in 2008) and Business Technology (2010). The company has also been named the IDS League Web Dealer of the Year for the last three years running.