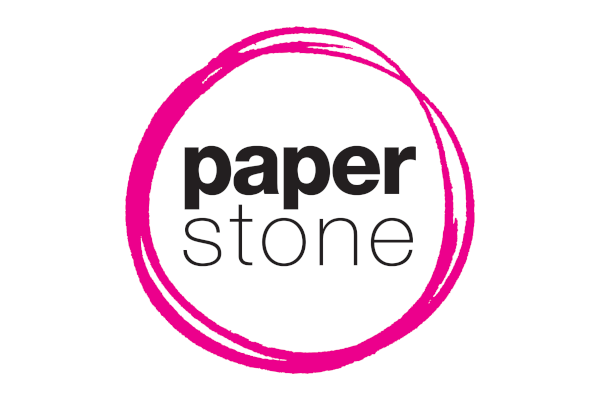 Yet another poll on our increasingly sedentary work lives and our al desko eating habits has emerged.
This time, weight management programme LighterLife highlights the poor office diets of City workers. Eighty-two percent of them eat at their desks because they have too much work on. In addition, 44 percent blame their colleagues for their weight gain.
The Mail further reported (without providing statistical backing), "The survey… showed that there is always one 'office feeder' encouraging bad eating habits.
"The office feeder is a new breed of colleague bringing in treats and snacks for everyone – further fuelling the unhealthy desk diet."