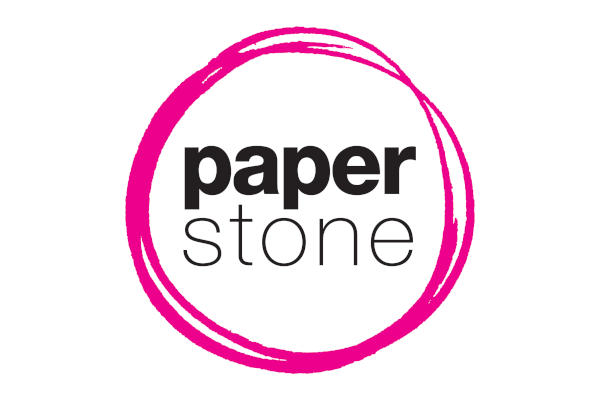 Best practice
Despite office jargon being something that has long irritated us, it's a workplace sin that a lot of us indulge in. That's according to recent poll of 1,014 people commissioned by loan company wonga.com.
One in five workers (19%) admits to being an 'office waffler'. Sixteen percent think that using vacuous idioms like 'thinking outside the box' and 'going forward' improves their chances of promotion. A third of people admit to using such phrases on a daily basis.
On the other hand, 47 percent say they lose respect for colleague when they hear them uttering 'flowery' phrases. A quarter (24%) say they have "no meaning in the workplace". Sixty percent feel "slightly embarassed" or "awkward" when they hear them.
The top ten most common business jargon phrases
It's a no-brainer (with 32 per cent using this at least once a day)
Thinking outside the box (30 per cent)
At the end of the day (26 per cent)
It's a win-win situation (26 per cent)
Touch base (25 per cent)
Going forward (24 per cent)
110 per cent (21 per cent)
Close of play (20 per cent)
It's on my radar (19 per cent)
Flagging up (19 per cent)