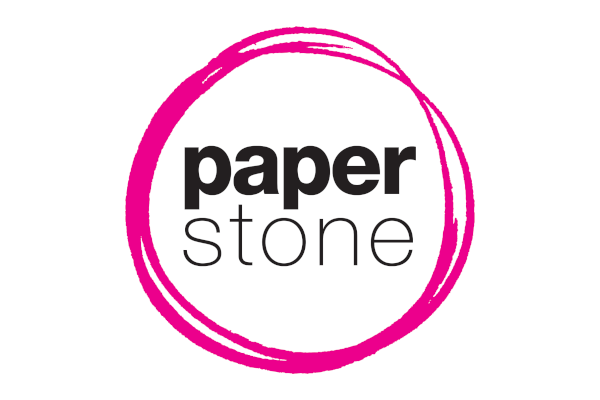 Given the banking sector's inability to regulate itself and its seeming determination to endanger civil society, you may be forgiven for thinking that you could do a better job of handling money. Well why not try?
Itself stricken with difficult policy decisions to make to keep the Euro alive, the European Central Bank has launched a game called €conomia in which the goal is to keep inflation stable at just under 2% without stifling growth using just the key interest rate as your tool. You can play it on your iPad or iPhone.
Verdict: The game is probably about as fun as its creators.
* * *