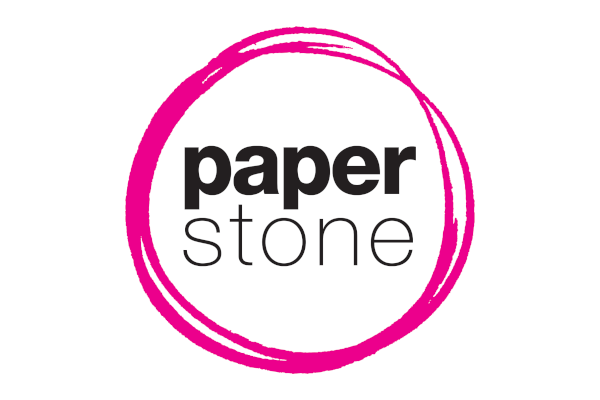 The latest sexy calendar to divert the media's eye features German amateur women footballers.
Over 300 amateur female footballers competed in a knock-out tournament to appear as pin-ups on the 2012 calendar whose pictures were taken at the Frankfurter Volksbank Stadium.
The January to December representatives – each appearing in skimpy version's of Germany's national kit – all play regularly for amateur clubs.
"The calendar is meant to make women's football more attractive, and help give it more media presence," states the calendar website.
The calendar follows a Playboy shoot of five members of the German national team ahead of the Women's World Cup this summer.
One of those players, midfielder Julia Simic, told Playboy the shoot was about breaking down tomboy stereotypes about woman footballers.
"I think we're well on our way to getting rid of that image," she said. "More and more sweet, pretty girls are playing football."