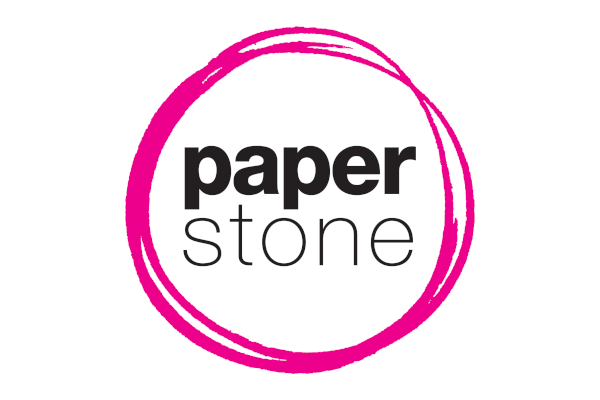 Paul, the cephalopod mollusc tipster who "correctly" "predicted" the results of Germany's seven World Cup games and the Spain-Netherlands final, has been honoured with a monument.
Paul's predictions were ascertained by observing him opening mussel-containing boxes bearing a team flag. His predictions sparked curiosity and even anger. An Argentinian TV presenter even branded Paul a "Nazi" and liquidised a live octopus in a food processor on air after the octopus correctly predicted Argentina's exit from the competition.
Paul passed away in October and fans have since demanded that he be honoured in a way that befits a psychic mollusc. And Lo! A six-foot plastic likeness of Paul eight-leggedly embracing an oversize football has been unveiled in his name. The memorial also contains the beast's cremains in an urn.