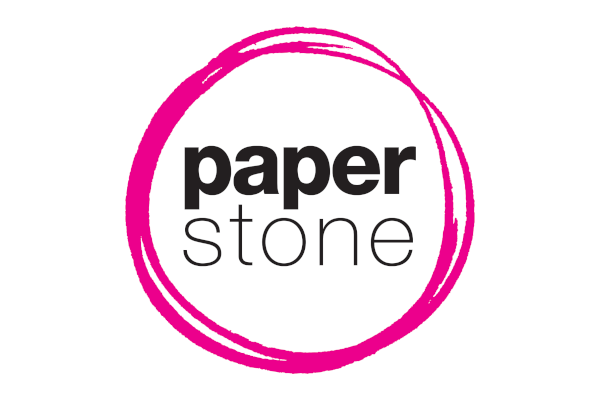 Taiwanese legislators finally lose patience with one another's annoying habits
A couple of weeks ago we drew your attention the UK's top ten 'office bugbears' highlighted by a Samsung poll in which slow IT systems occupied the number one spot.
Now a LinkedIn poll claims to reveal a more international picture of office annoyances.
LinkedIn's 2011 Office Pet Peeves survey reveals gender as well as national differences in what annoys office workers.
Internationally, women office workers are more likely to be irked by inappropriate clothing in the workplace than their male counterparts. For example, 62 percent of US women consider inappropriate clothing an office peeve, compared to 29 percent of US men.
Meanwhile, the survey reveals nation-specific nuances to the office, including:
Brazilian office workers are internationally the most annoyed of any national group by excessive gossiping (83% vs. 62% worldwide)
Colleagues taking food from the fridge which isn't theirs irks US drones more than average (65% vs. 52%)
Swedes are more accepting of clothing that's too revealing for the workplace (19% vs. 36%)
Annoying ringtones are particularly annoying to Indian workers (74% vs. 51%)
Office pranks are not popular in Japan (40% vs. 18%)
Nevertheless, irrespectve of nation or gender, the number one office pet peeve worldwide is people not taking ownership for their actions (78%).