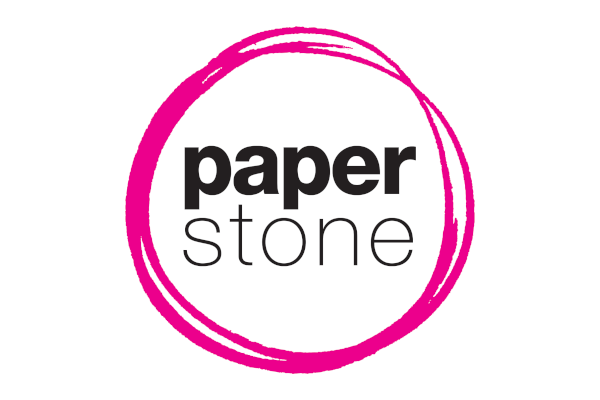 Still looking for a way to count the days of 2012, a year about which, the Mayans would have it, to be mildly pessimistic?
roundaboutsofbritain.com offer you "a whole Welsh gaggle of gyratory gems" in the form of Roundabouts of Wales 2012 Calendar.
This calendar features 12 of Wales' best, from Cardiff's one-way gyratory to Tredegear traffic island.
The calendar gets the approval of none other than the UK Roundabout Appreciation Society who "have all agreed that the standard of Welsh traffic islands in this 2012 publication are the best they have ever seen."
"The roundabout bar has indeed risen to an exciting new level."