Eric Illsley, the dashing but disgraced former MP for Barnsley Central, claimed £2,000 on expenses in November and December 2010 – that's after his expulsion from the Labour Party and shortly before pleading guilty to expenses fraud.
He became known as the first sitting Member of Parliament to be convicted of a criminal offence in the MPs' expenses scandal. He admitted to dishonestly claiming £14,500 of expenses in January this year and was sentenced to 12 months imprisonment on 10 February.
His latest Parliamentary extravagances included a claim for over £1,000 for hiring a photocopier.
Independent Parliamentary Standards Authority (IPSA) figures show that Illsley continued to claim Parliamentary allowances during his legal case and having been suspended by the Parliamentary Labour Party.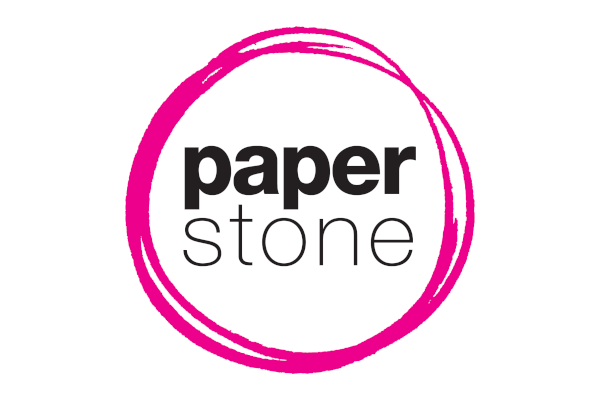 Eric Illsley: Dashing, magnetic, but morally flawed.
In other office supplies news around Westminster, Rotherham MP Denis MacShane had a £32.26 claim for stationery rejected because the receipt did not match the claim. MacShane was suspended from the Labour Party last October.