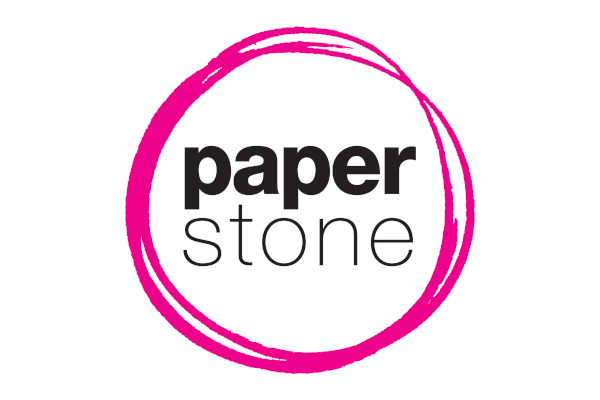 Lakeysha Beard is escorted off train after speaking on her phone for 16 hours
Last week a US woman was arrested and charged with disorderly contact after nattering on her phone for 16 hours in the quiet carriage of a train. The Oakland, California, to Salem, Oregon, train was stopped short of its destination so that police could escort Lakeysha Beard, 39, off the train.
Amtrak staff called the police after passengers complained of the woman talking loudly in the "quiet car."
Beard told Portland's KATU News that she felt "disrespected" by the incident.