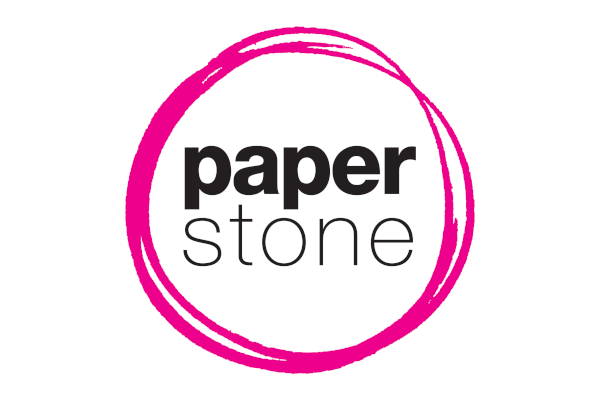 A man who twice escaped from custody by having his wife fax fake release orders has been arrested by Spanish police. Fifty-seven-year-old Jose Carlos Serna was found in a hollowed-out sofa in his San Lorenzo del Escorial home.
In December, while he was awaiting trial in a cell at Arganda del Rey courthouse, officers there received a fax purportedly from a regional court ordering his release. Subsequent telephone calls confirmed the release order and Serna was freed and put in a taxi.
The fax and the phone calls were in fact made by his wife.
Serna apparently used the same trick to escape from Valdemoro jail last October.