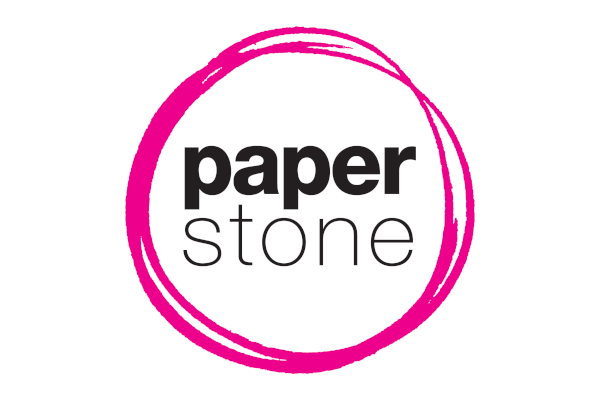 Sales of DVDs have collapsed, according to recent figures. Total sales from film-related "packaged goods" – which include DVD and Blu-ray discs – fell from $2.6bn to $2.1bn in the US, according to Digital Entertainment Group figures, or some 20%
The shift to video streaming – rather than piracy – has been pinpointed as the cause of the decline.
In more heartening DVD news – and news which surely reflects well on Western culture – the Justin Bieber documentary, "Justin Bieber: Never Say Never," tops the US DVD sales chart this week.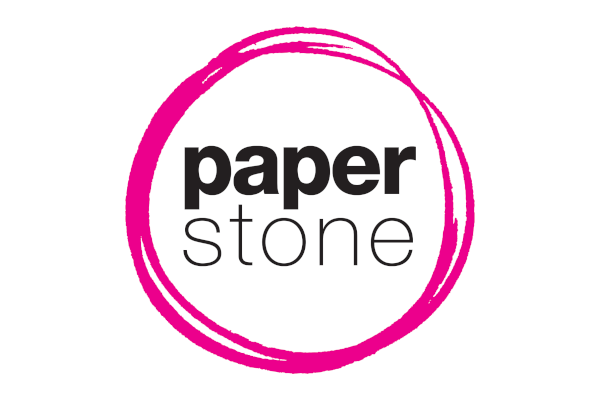 * * *