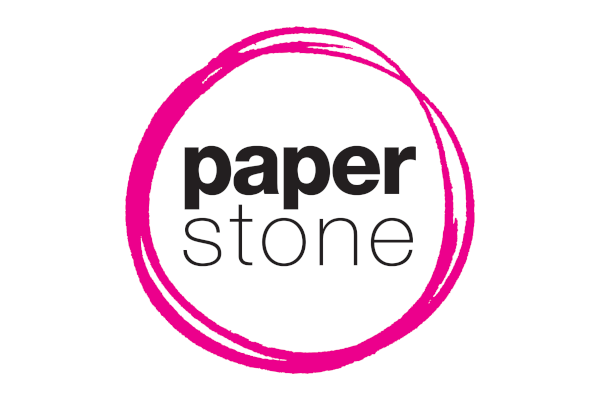 A golden retriever who sweeps the streets while walking has become an online star in China after being photographed sweeping the streets of he was photographed using a sweeping brush to sweep up while walking in Changchun, Jilin Province.
The dog slaloms a zigzag course along the pavement, occasionally seeking approval from his owner, Xu Ming.
Said Xu, "He is very smart and tame. I decided that I would use some of my spare time to train him to do something special.
"To my surprise, what he seems to love best is sweeping up so I made him a little broom which he takes with him everywhere."
Via Orange