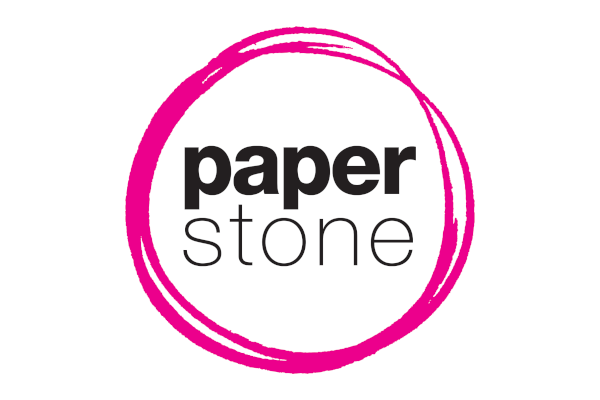 A recent survey has revealed a British workforce dissatisfied with their jobs. The poll of 3,000 adults, commissioned by training provider Lifetime, found that almost half of workers regularly feel unhappy during the working week and one in five get depressed at the office every day. Only six percent are completely content with their jobs while two-thirds admit their job gives them little or no sense of satisfaction.
A majority (two-thirds) believe they could only be content at work if they were self-employed. But 70 percent consider a career change a non-starter while unemployment remains high.
Office works are particular victims of job dissatisfaction. They are twice as likely to feel unhappy as those who work on their feet.
Said Nigel Wallace, Lifetime's director of training, "With happiness being closely linked to employee performance it is worrying that such a large percentage of the British population is so unhappy at work.
"Twice the amount of office workers are unhappy compared to peers who spend their working day on their feet, suggesting that the key to happiness could lie in an active work environment."
* * *