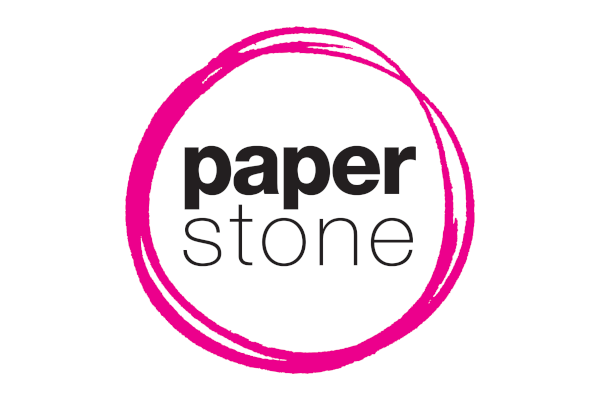 So-called 'horrible bosses' can impact negatively not only on staff turnover but also companies' profitability, according to research by recruitment specialist OfficeTeam.
Grievances with a line manager, or 'Horrible Boss Syndrome', is regularly cited as the main reason for resignation, ahead of salary and promotion demands.
Tell-tale signs of a 'horrible boss' include yelling at staff, taking credit for others' work and using offensive language in the workplace. But the presence of unprofessional managers can cost a company dearly, particularly as the risk of staff turnover increases with an improving jobs market.
Six in ten (59%) executives are concerned about losing top performers over the coming months, according to OfficeTeam.
Says Phil Booth, managing director for OfficeTeam's UK operations, "Staff morale is extremely important for the future of any organisation.
"Many bosses work hard and expect their staff to follow suit. The problem arises when communication breaks down and, in most cases, harsh or abusive behaviour is the replacement.
"The common statement that 'people don't quit jobs they quit managers' has never being [sic] more true. Supervisors need to forge both working and social relationships with employees. This doesn't have to mean outside of work, but by creating a good working relationship, staff are happier within their roles and will ultimately work harder."
* * *