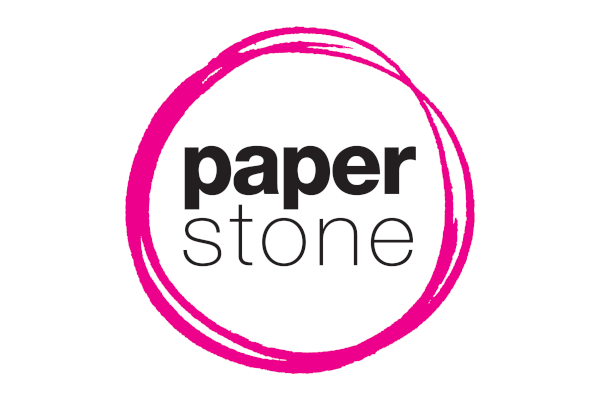 The Cabinet Office minister, Francis Maude, has announced plans to centralise the procurement of stationery by Government departments. This follows a recommendation in Philip Green's Efficiency Review that Government could wield its buying power more effectively.
Poor value contracts in the past have meant wide disparieties in prices paid for the same office products, for instance between £85 and £240 for the same printer cartridge from the same company. To counter this, a central team, Government Procurement, will contract for goods and services for the Government as a whole ending disparate, often expensive deals for individual departments.
At the same time, however, Maude also reiterated the Government's commitment to buy more products and services from SMEs. The Government has expressed an aspiration to do 35 percent of its business with SMEs
Said Maude, "It is bonkers for different parts of Government to be paying vastly different prices for exactly the same goods. We are putting a stop to this madness which has been presided over for too long. Until recently, there wasn't even any proper central data on procurement spending.
"So, as Sir Philip Green found, major efficiencies are to be found in Government buying. The establishment of Government Procurement means that the days when there was no strategy and no coherence to the way the Government bought goods and services are well and truly at an end."