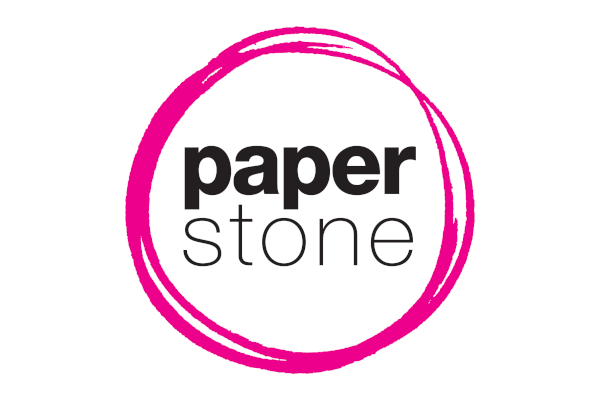 Nebraska police are trailing a man who held up a convenient store with his head wrapped in toilet Paper to conceal his identity. The robber wielded a knife to get shop staff to hand over cash from a safe. The man fled on foot.
The robber was caught on CCTV but police have so far been unable to identify him. Police officers also employed the use of a dog called Brix who caught a trail of the toilet roll disguise. The trail, however, ran out after half a block.
"Whether the evidence was two-ply or one-ply remained unknown," reported local newsPaper, the Lincoln Journal Star.
* * *