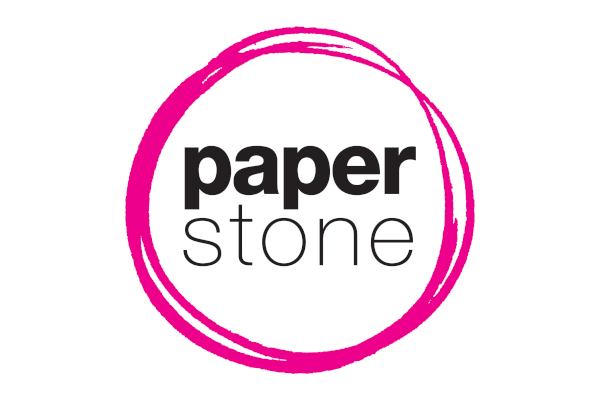 As part of a promotion to advertise free admission to its buildings a few weeks ago, The National Trust handed out jars of air to workers in London. The air was collected from various beauty spots in England: Townend, on Windermere, Cumbria; Stourhead, in Wiltshire and Box Hill, in Surrey. The air was collected in recycled jam jars by its employees.
Debbie Peers of the National Trust said the jars were handed out to "stressed out" city workers and was a "quirky" way of promoting its free admission weekend (which has since passed – sorry!).
Said Peers: "We took a little bit of fresh air to them, to try and spread the message that they could experience the fresh air for real, if they took advantage of our offer. It has been a tough year for everyone and a horrible winter, so we thought the nation deserved a little bonus."
A recent National Trust study claims 72% of people said seeing the sea was the quickest and most effective stress reliever, followed by a walk in the countryside (66%), contact with fresh air (59%) and feeling sand between their toes (33%).