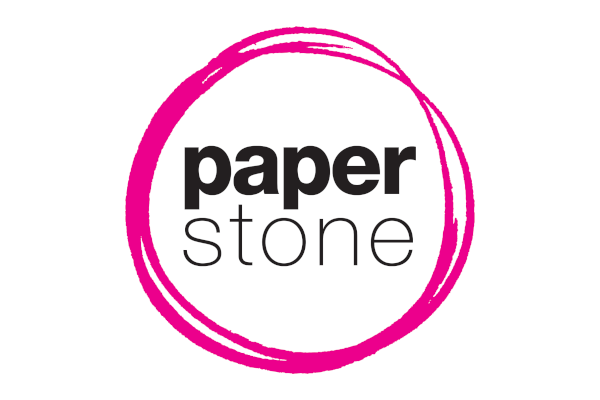 Photoshop, the graphics editing program developed and published by Adobe Systems, is currently celebrating its 20th birthday. The program was first released on February 19th 1990 and quickly became the image manipulation tool of choice for media outlets and individuals alike. So much was the penetration of the program into popular culture that "to photoshop" (meaning, "to manipulate an image") became a verb in household vernacular.
The program is popularly associated with making male and female (particularly the latter) stars and models skinnier and blemish-free in glossy magazines, creating body images impossible to emulate. It has faciliated erasure and distortion in news reporting. But it has also democratised image editing, enabling incredible creativity among humble individuals.
Photoshop users have sometimes taken their eye off the ball to amusing effect. Thus below, the blonde in red is missing her right thigh while a soldier washes the foot of one leg while sitting on the haunches of his other two.
* * *
You may be interested in: