There's just two days before the 2010 FIFA World Cup kicks off in South Africa. Between 11 June and 11 July, it will be almost impossible to avoid this global event, even in the workplace. An estimated 38 percent of full-time workers are prepared to miss work to watch England during the competition, according to a recent YouGov poll of 2,463 people. Five percent would even miss or reschedule their first day in a new job.
While many will take time off legitimately, companies can expect a resurgence of "illness" over the next month and the longer England stay in the competition, the more interest their matches will generate with subsequent absenteeism and hangovers. International legal practice DLA Piper has urged UK businesses to facilitate flexible working. Their survey found half (51%) of business leaders and HR professionals were planning to offer flexible working to staff who wanted to watch the England games. But only 19% were planning to offer such concessions for all World Cup matches and three-quarters (76%) were to offer no flexibility at all to non-football fans. 352 business leaders and HR professionals were interviewed for DLA Piper's Survey.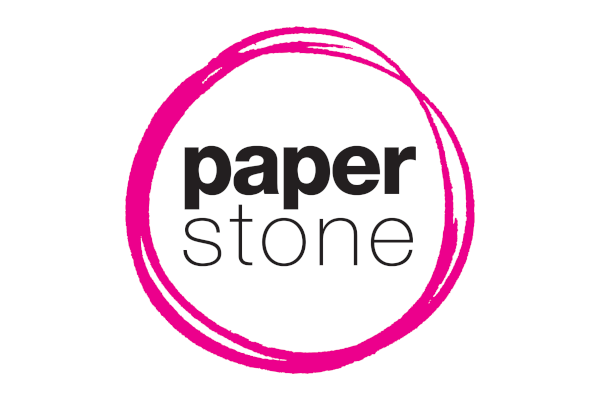 1986: Maradonna's infamous "hand of God" goal
The opening match between the hosts South Africa and Mexico takes place at 15:00 (our time) Friday in Johannesburg. Spain are favourites to win overall at about 4-1. Brazil are second (ca. 5-1) and England third favourites (ca. 6-1). North Korea are, politically, the most aberrant regime in the competition and, at about 2000-1, are, with New Zealand, outsiders. The nuclear rogues will have great difficulty qualifying from their "group of death": with Brazil, Portugal and Ivory Coast. South Korea are also in the competition in the same qualifying group as Argentina, Nigeria and fiscally troubled Greece. England will face USA, Algeria and Slovenia in the qualifying round.
Since winning the competition in 1966, England's World Cup performance has been mixed. In 1990, England just missed out on a place in the final, losing to Germany on penalties in the semis. The England team failed, however, to qualify for the 1994 World Cup in the States. Matches with ex-war adversaries Germany and Argentina have been particularly memorable. The image of Diego Maradonna scoring with his hand against England in the 1986 quarter-final (the "hand of God" goal, reconstruction pictured) has become an icon of English "we were robbed"-ness.