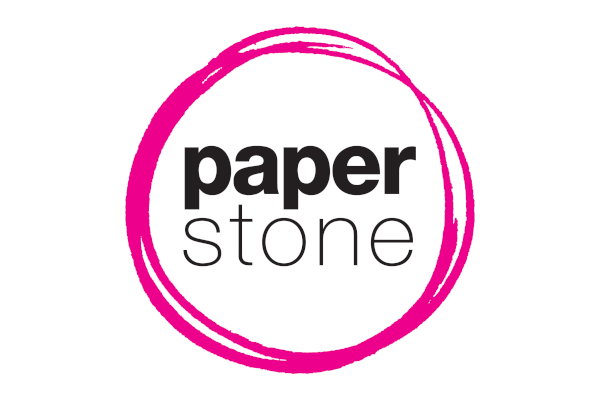 Today's theme is bacon. About a month ago we ran a story about MMMvelopes, envelopes whose gum is flavoured with an artificial bacon flavour. (They're even Kof-K Kosher certified). Today we add a few more bacon-flavoured goodies vaguely related to the office. We cannot vouch for their kosher / halal status.
On these hot and stuffy days, why not freshen the smell of your office with some Funky Fresh Bacon Air Freshener from Archie McPhee? Each bacon freshener is 4" tall with a handy string for hanging. If you're in need of some First Aid, some bacon bandages might come in handy. Bacon soap is bound to give you that just-washed clean smell, and while you're in the bathroom, you'll want some bacon floss. To affirm your attraction to bacon, adorn your desk space with an "I Love Meat" sticker collection (product no longer available).
To keep abreast of the world of bacon, interested parties should read daily updates on blog Bacon Today. For those long hours away from bacon, download the iBacon app for your iPhone or iPod Touch – cook (virtually) some bacon on a skillet, flip it, drain fat and then (virtually) eat it.