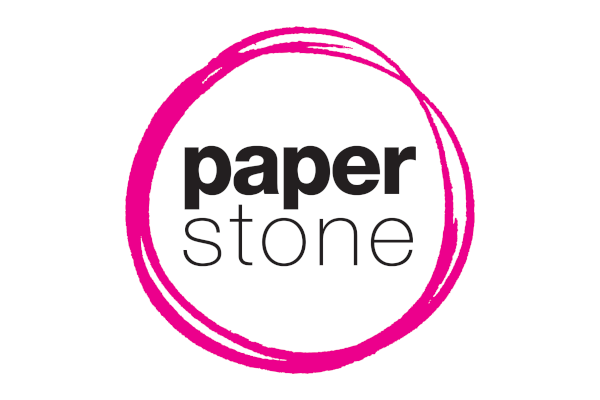 Men whinge more about being ill than women, according to a study of 3,000 UK workers commissioned by Engage Mutual Assurance. The survey supports the popular belief that men complain more about ailments and pains.
According to their partners, more than 57 per cent of men become attention-seeking when ill, with 65 per cent constantly moaning and groaning. On the other hand, the survey also found that three-quarters of men would rather work than stay at home if they had a cold and that men were good a providing sympathy to their sick partners.
Said Karl Elliott at Engage, "Men have had a bad press concerning their tendencies towards 'man flu', but our findings support the belief that men do moan more and are more likely to exaggerate their symptoms.
"They may have fewer bouts of genuine sickness a year, five compared to the seven suffered by women, but when ill, their attention seeking behaviour makes sure their partner knows about it.
"But even though men look for maximum sympathy, they tend to struggle on, being less likely to take time off work for an illness."
Auckland psychotherapist Isabella Van Hoyle considered the man 'flu pathology: "If men get sick it can get blown more out of proportion than it really is."
Needy men's behaviour, she ventured further, could be triggered by how their mothers cared for them when they were young.