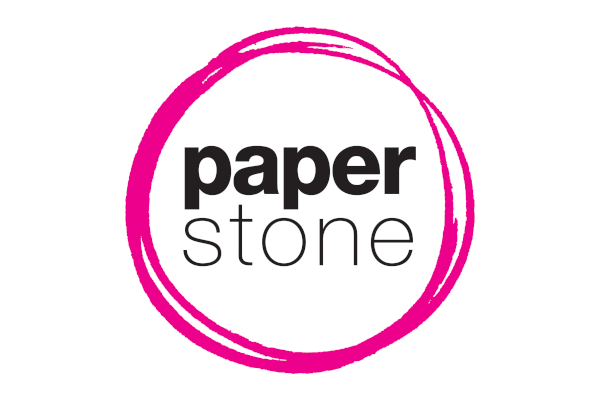 Unilever, owners of a host of household brands, has offered help to all its 7,500 UK employees with advice on better diets and exercise after a workplace trial involving 175 employees last year helped some to improve their health and fitness.
Alan Walters, vice-president of HR, Unilever UK & Ireland, said the 12-month scheme had highlighted the important role employers can play to tackle the UK's obesity crisis.
"Through taking some simple measures, major employers have a real opportunity to help employees live healthy lives – quickly, on a sufficiently large scale, and with no impact on public spending," he said.
"By rolling out Fit Business across all of our UK & Ireland sites and sharing our insights into complex behaviour change, we hope to play an important role in helping tackle the rising challenge of obesity facing the UK."
Unilever is home to numerous food brands including Marmite, Ben & Jerry's, Hellmann's, Coleman's, Wall's, Flora, Bertolli, Knorr, PG Tips, Lyons and Pot Noodle. Cleaning brands include Surf, Domestos and Cif.